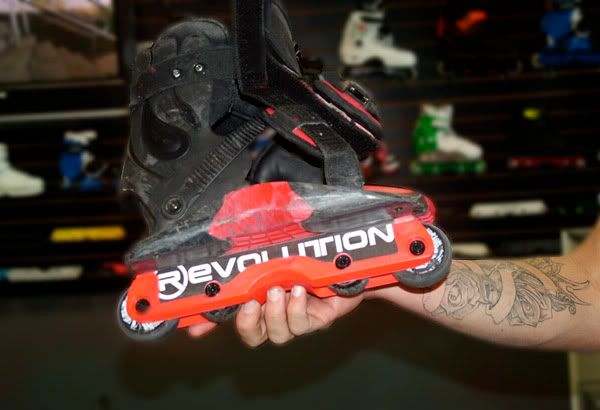 just got tiped of about this and yes!!
doesnt really look BLOOD red yet, but loving it!! , for those who love it..
and yes noted they are a new company , fair enough;P , keep an eye out for new fresh threads from CO and FRSH colour ways for the next line of frame...
Support the supporters ;)
and we ll be sure to see good things, besides that those who havent tried the frames and may think they are expenisve.. IT IS worth it! every penny$$$